 Tenant Voice
We want your voice at the heart of everything we do. Your thoughts, opinions and ideas can help shape our business, improve our services, strengthen our communities and create places and opportunities everyone can be proud of.
The decisions we make as a business have an impact on you as a customer, so it's only right that you should have a say in what we do.
Torus wishes to consult with our tenants on policies which impact you, your homes and your communities, so please let us know what you think, we are listening.
Our current consultations are available below.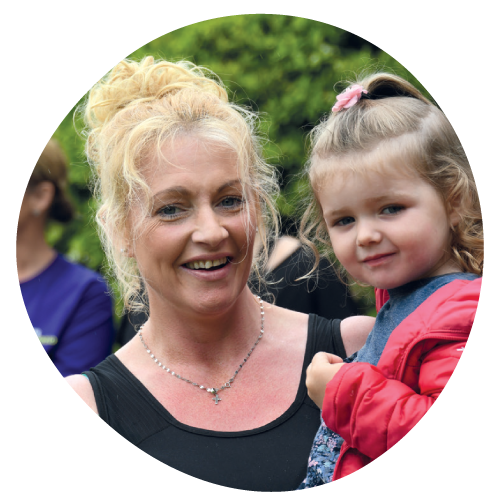 Current Consultations
| Consultation | Description | Link to survey | Closing date |
| --- | --- | --- | --- |
| | There are currently no open consultations. Please email tenantvoice@torus.co.uk if you would like to be kept informed of future policy consultations'. | | |
Join Torus Talk
If you would like to get involved digitally, then why not join the other customers joining Torus Talk, a Facebook group just for Torus tenants and leaseholders: www.facebook.com/groups/TorusTalk.
Please use this form to give comments on any of our services or to give more feedback on our current consultation. This information goes straight to the Tenant Voice Team. Thanks
Please let us know your thoughts on our services.
Torus Talk
While you're here, why not consider joining other customers on Torus Talk?
Our closed Facebook Group is open to all tenants and leaseholders and gives you a chance to feed back on our services, just click here to join (there is a verification process).
---