 Tenant Voice
We want your voice at the heart of everything we do. Your thoughts, opinions and ideas can help shape our business, improve our services, strengthen our communities and create places and opportunities everyone can be proud of.
The decisions we make as a business have an impact on you as a customer, so it's only right that you should have a say in what we do.
Torus wishes to consult with our tenants on policies which impact you, your homes and your communities, so please let us know what you think, we are listening.
Our current consultations are available below.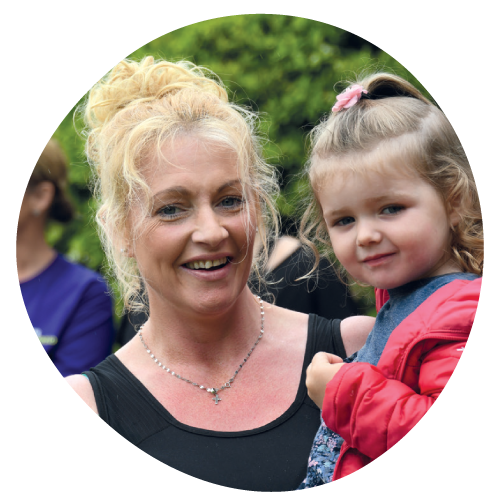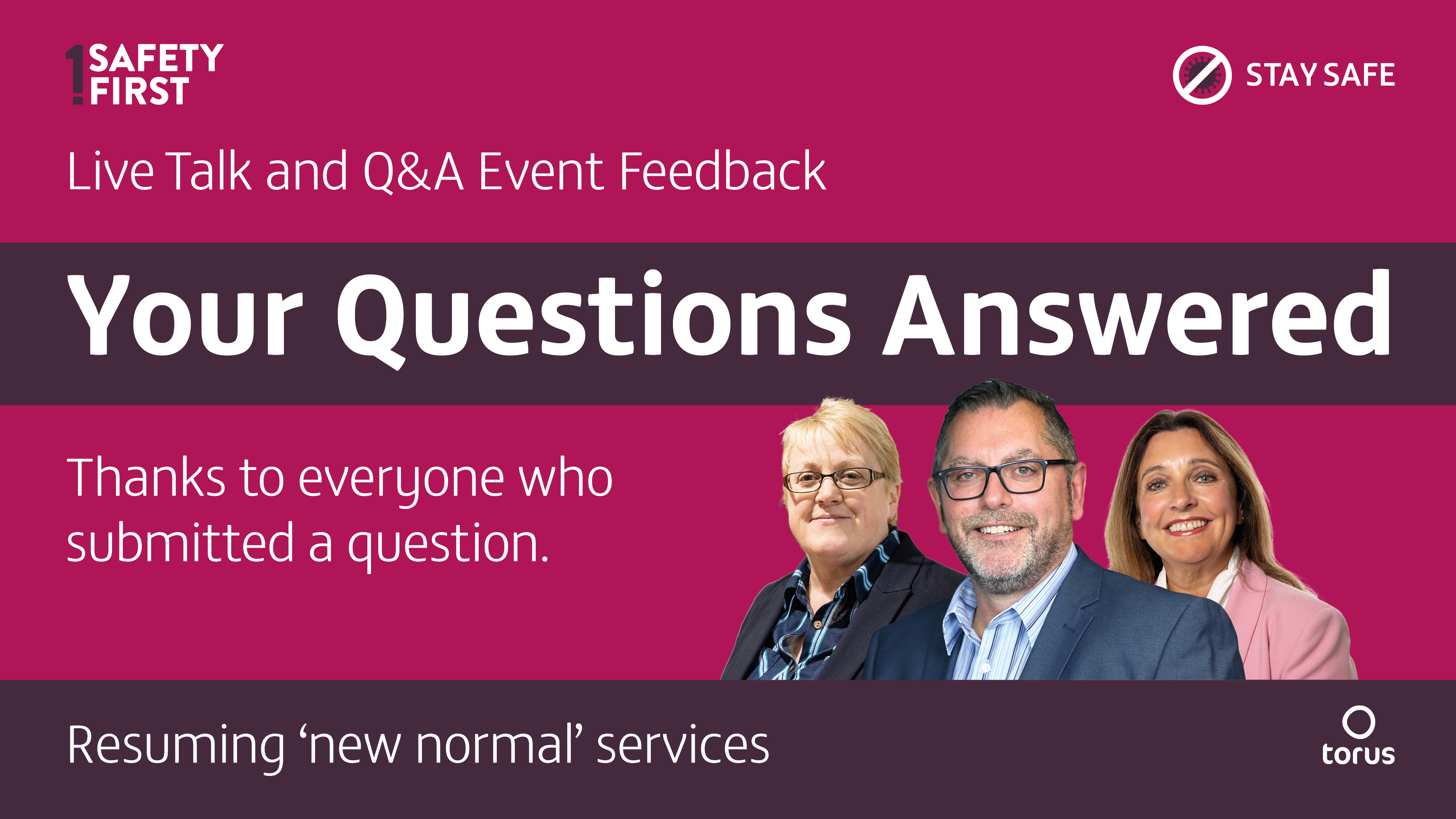 Torus Talk – special online event: Your questions answered
As part of our on-going commitment to expanding options around digital engagement and to ensure customers are still able to have a voice throughout the lockdown, on the 23 June we held our very first, online special Q&A event for customers with Torus CEO Steve Coffey and members of the senior housing team.
The online event, gave customers the opportunity to find out about how Torus had responded to the pandemic, adapted during the lockdown period and is now reintroducing services in a controlled manner as we ease out of lockdown as well as ask questions directly to the team.
We would like to thank everyone who took the time to attend and submitted a question.
We received over 30 questions both at the event and following from customers – you will find all the responses here: https://bit.ly/2NMQAHz (pdf).
If you missed the event, you can view the video of the live event here: www.youtube.com/watch?v=HkdxEX38wfo.
Again, thanks to those who attend, it was a learning experience for us, and we will continue to improve and develop our digital engagement offer over the coming months.
If you would like to get involved digitally, then why not join the other customers joining Torus Talk, a Facebook group just for Torus tenants and leaseholders: www.facebook.com/groups/TorusTalk.
If you are not on Facebook or would like to find out more, contact our friendly Tenant Voice team at tenantvoice@torus.co.uk.
Current Consultations
| Consultation | Description | Link to survey | Closing date |
| --- | --- | --- | --- |
| Locality Plans | We are consulting on the Torus Locality plans.The plans will highlight how the organisation will help shape our heartlands of Liverpool, St Helens and Warrington. You can give your views and thoughts by completing a short survey. | Locality Plans | 18/08/2020 |
Please use this form to give comments on any of our services or to give more feedback on our current consultation. This information goes straight to the Tenant Voice Team. Thanks
Please let us know your thoughts on our services.
Torus Talk
While you're here, why not consider joining other customers on Torus Talk?
Our closed Facebook Group is open to all tenants and leaseholders and gives you a chance to feed back on our services, just click here to join (there is a verification process).
---